Bulletin Bottle is a hand-curated selection of custom water bottles featuring a variety of colors, designs, and material choices for your unique brand identity. All custom water bottles on Bulletin Bottle are BPA free. Water bottles that are denoted as child-safe are age graded and tested for CPSIA compliance. Click for more information on custom water bottles and product safety.
Featured Custom Water Bottles
Popular Water Bottle Categories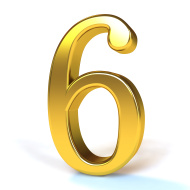 We have lots and lots of clients involved in our future's higher education. In looking at trends and popular items over the last week, we discovered that a few of our water bottles have a disproportionate following with our college clients! It was so remarkable to see this over one industry that we had to share.
Sustainability departments, university bookstores, and student groups are all working towards reducing plastic waste by offering custom water bottles. We are proud to partner with colleges across the country to provide bottles to students! So, in no particular order, here are the top six water bottles for college students from our website! Continue reading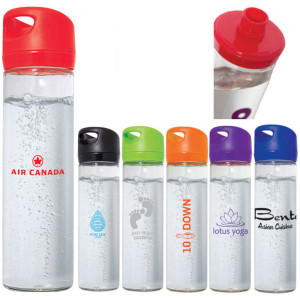 The only differences between custom glass water bottles are price and features, right? Wrong! Surprised? Believe it or not, not all glass is created equal, which means that there ARE material differences to consider when shopping for the best custom glass water bottles for your project.
Glass is seen by many as the purest way to drink water. After all, glass is a non-porous surface, which means that it won't absorb odors or tastes. Glass is the only widely-used packaging material considered "GRAS" or "generally recognized as safe" by the U.S. Food and Drug Administration. It's also 100% recyclable and can be reused endlessly with no loss in quality or purity, according to the Glass Packaging Institute. Continue reading