Bulletin Bottle is a hand-curated selection of custom water bottles featuring a variety of colors, designs, and material options for your unique brand identity. All of our water bottles are BPA free. Water bottles that are denoted as child-safe are age graded and tested for CPSIA compliance. Click for more information.
---
---
Check Out Our Newest Bottles!
Bulletin Brands on Instagram
---
RECENT BLOG POSTS
Custom Water Bottles: Our Favorite Retail Brands!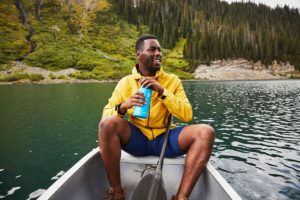 If you've looked around our site and read through our blog, then you know that we love talking about all things custom water bottles! Not only have we been in the biz for nearly 2 decades, but we love keeping up to date on the latest trends, products, and customization options out there! We know that custom promotional products are an effective way to broadcast your brand and connect with your audience. And we love helping our clients find new and exciting ways to do just that. Choosing products from your favorite retail brands allows you to connect with your audience more effectively, because you're using products that they already know and love!
Continue reading
Our Favorite Promotional Products for Summer!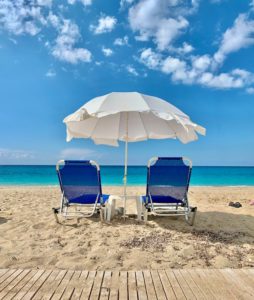 The weather has finally started to warm up here on the east coast, and that means the hot summer days are just around the corner! Days at the beach, hanging by the pool, hitting the hiking trails, or simply enjoying a cocktail in the backyard are finally upon us! Summer is a great time for releasing custom promotional products for your audience because the options truly are endless! Let's take a look at some of our favorite promotional items for the summertime. No matter the industry you're in, these are sure to become crowd favorites!
Continue reading