Bulletin Bottle is a hand-curated selection of custom water bottles featuring a variety of colors, designs, and material options for your unique brand identity. All of our water bottles are BPA free. Water bottles that are denoted as child-safe are age graded and tested for CPSIA compliance. Click for more information.
---
---
---
RECENT BLOG POSTS
A custom tumbler is a great way to leave a lasting impression! Our variety allows you to choose a tumbler that would best fit with the project you're working on. Tumblers come in all shapes and sizes, so finding the best fit for you is crucial. Custom tumblers can get confusing, so let us introduce you to some different types of tumblers.
Continue reading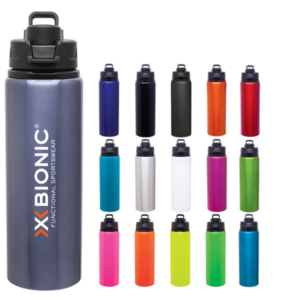 Knowing the difference in water bottle materials will help you narrow down your options! With so many options it's hard to decide. We're here to help you understand what makes each material different. Every material is unique, so the best way to tell what you'll like is by doing some research.
Continue reading