Bulletin Bottle is a hand-curated selection of custom water bottles featuring a variety of colors, designs, and material options for your unique brand identity. All of our water bottles are BPA free. Water bottles that are denoted as child-safe are age graded and tested for CPSIA compliance. Click for more information.
---
---
---
RECENT BLOG POSTS
Promote Healthy Habits with BPA Free Water Bottles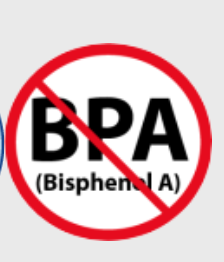 We're only a few weeks away from the official start of summer, but the warm weather has already started and after a long winter …we are happy it's here! It's important to stay hydrated all year long, but once the heat hits it's arguably even more important. We're here to help you find the perfect bottle to help you and your organization stay hydrated and healthy all summer long. Promoting hydration is an easy way to help others incorporate healthy habits. What better way to do that than with our BPA free water bottles?!
Continue reading
Kids Water Bottles for Summer Sports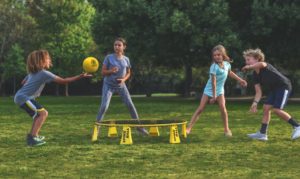 Team water bottles are a great way to showcase some team spirit and engage with players and fans alike! This summer, put your team's logo, mascot, and other personalized details on kids water bottles for the whole team! Bulletin Bottle has lots of water bottles that have undergone testing to ensure they are safe for children. Learn more about some of our favorites below!
Continue reading