Broadcast Your Brand
MiiR Vacuum Insulated Wide Mouth Bottle
Shop Now
What's New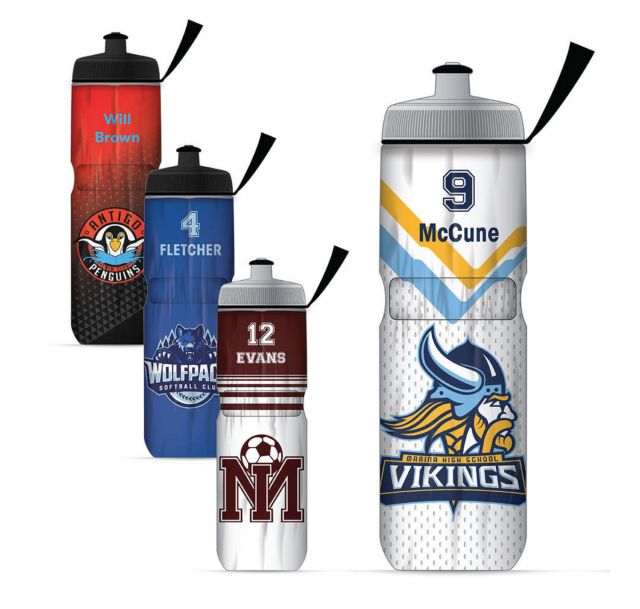 Polar Bottle® Sports Bottle
SKU: 11B87-80342
Shop Now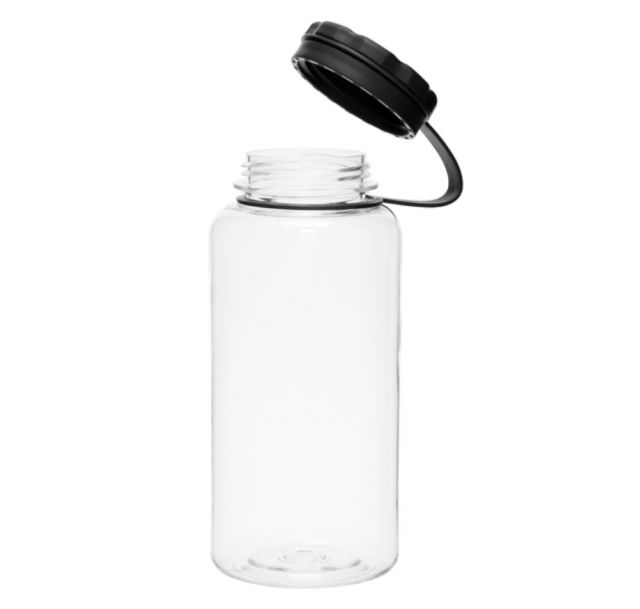 h2go Wide Tritan Bottle
SKU: 24B22941
Shop Now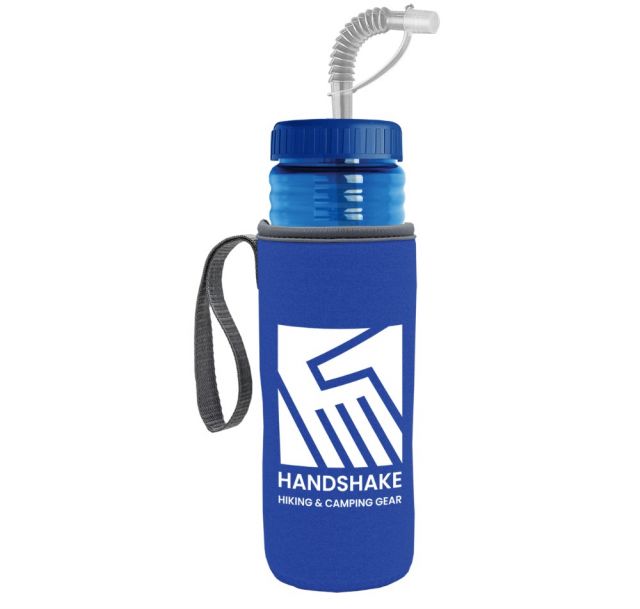 Slim Sports Bottle with Straw Lid
SKU: 27BBCTB24S
Shop Now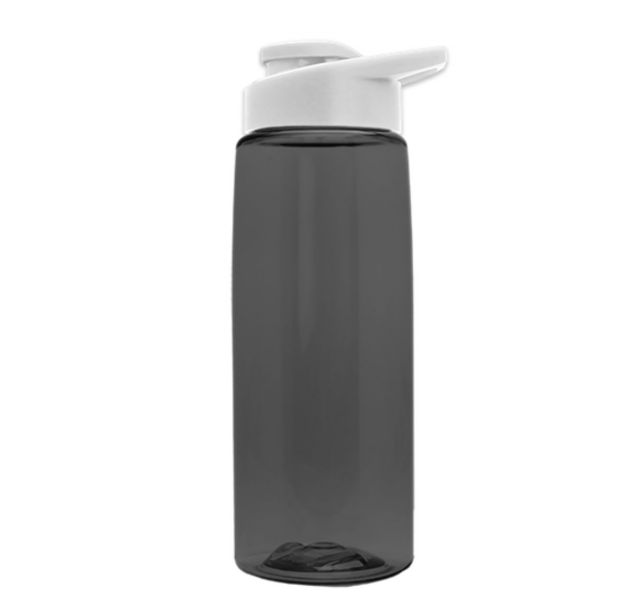 Recycled Bottle with Flip Lid
SKU: 27BRNX63D
Shop Now
Popular Categories
Insulated Bottles
USA Made Bottles
Bottles with Recycled Content
Bulletin Bottle
Hand selected products from the brands you trust.
Testimonials
What our customers are saying
"We have been using this bag and Bulletin Brands for a couple of years now. I have nothing but good things to say. The bag quality is great, and customer service is beyond excellent. We are a lifetime customer now." - Cody
Brands we Broadcast
From the Blog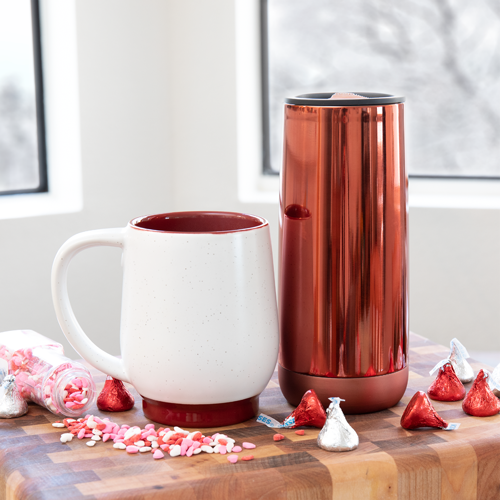 Promotion Ideas
Holiday Gift Ideas for Different Industry Sectors
Selecting the perfect holiday gifts for clients, partners, and employees can be a daunting task, especially if you serve a diverse range of industries. While a one-size-fits-all approach might work for some businesses, tailoring your holiday gifts to different industry sectors can make a more significant impact! Let's explore holiday gift ideas tailored to specific industry sectors, helping B2B businesses make a lasting impression during the festive season!
Continue Reading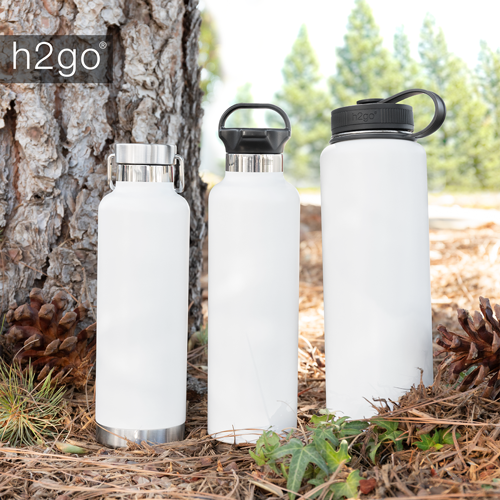 Promotional Products
Custom Water Bottles with Logo: Perfect for Winter!
As winter descends and temperatures drop, staying hydrated might not be the first thing on your mind. However, for savvy marketers, this season presents a unique opportunity to promote your brand in an unexpected way. Custom water bottles with your logo are the winter marketing superstars you've been looking for! These branded bottles are fantastic for marketing, especially during the winter months!
Continue Reading