Bulletin Bottle is a hand-curated selection of custom water bottles featuring a variety of colors, designs, and material options for your unique brand identity. All of our water bottles are BPA free. Water bottles that are denoted as child-safe are age graded and tested for CPSIA compliance. Click for more information.
---
---
Bulletin Brands on Instagram
---
RECENT BLOG POSTS
Don't Overlook These Aluminum Water Bottles!
There are a lot of water bottle materials that you hear of all the time and see everywhere: stainless steel bottles and tumblers, recycled plastic, glass, and more. And for good reason! These are very popular categories of bottles, and you'll notice that we have a lot of these bottles on our site. But one category that may get overlooked sometimes is our aluminum water bottles. This category may not be as big as the others, but you definitely do not want to overlook these amazing bottles!
Continue reading
New Arrivals: Shop Our Newest Drinkware Products!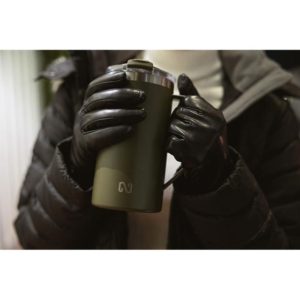 At Bulletin Brands, we are constantly searching for new ways to serve our clients and offer the industry's best products, from custom drinkware to reusable bags and everything in between. We don't put just anything on our sites. Each product is hand-selected by our team to serve a specific purpose, and we ensure that everything meets our very high standards. So, when you browse through our websites, you see only quality products that are produced ethically and are built to last. With that being said, we are so excited to announce a whole new batch of products that we've recently added to Bulletin Bottle! We love these new arrivals!
Continue reading