Bulletin Bottle is a hand-curated selection of custom water bottles featuring a variety of colors, designs, and material options for your unique brand identity. All of our water bottles are BPA free. Water bottles that are denoted as child-safe are age graded and tested for CPSIA compliance. Click for more information.
---
---
---
RECENT BLOG POSTS
Custom Water Bottles for Retail Stores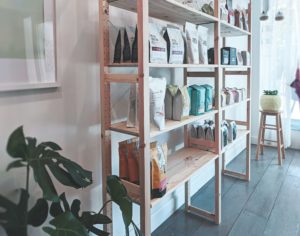 Our team here at Bulletin Brands is a great resource to help you find the perfect promotional product for your project. We offer insight, advice, and help point you in the right direction based on our years of experience in this industry! On top of that, did you know that we have categories on our website with the most popular water bottles based on industry? Custom water bottles are ideal for so many different industries, but we've broken them up into some of the most popular ones! There are a few different categories up on our website for you to check out, but here we are going to focus on our list of popular custom water bottles for retail stores. This is a huge industry that we work with regularly, so if you're a retail store who is looking for their next promotional project then this blog is for you!
Continue reading
Wondering When to Launch Your New Promotional Products? Here's 5 Upcoming Opportunities!
In our book, you can't go wrong releasing promotional products pretty much any time of year. No matter the season, there's a range of promotional products that are perfect for that time or occasion, it's just a matter of finding the right ones! Although this is the case, we do find that it's helpful to align the release of promotional products a specific occasion. This can be anything from a company event like a holiday party or new hire training, to a school fundraiser or club event. There are limitless opportunities to launch your promotional products! Here are five opportunities that are coming up over the next few months that we recommend taking advantage of for custom reusable bottles!
Continue reading