Suzette Bergeron, Owner
Suzette is top dog…employee number one! Drawing on more than 25 years business experience (including a stint at a toy company!), she combined her marketing savvy and entrepreneurial spirit with her love of the environment and created Bulletin Brands Inc, the parent company of Bulletin Bottle.
Suzette is originally from the Boston area and graduated from the University of Massachusetts, Amherst. She has lived in Scarborough, Maine with her husband Steve more than 20 years.  Suzette and Steve are newly empty nesting since their two children are both in college in Massachusetts.  If you catch Suzette working at home, you will certainly hear her rowdy pets, the low rumble of visiting college students, live music (all of her family members have been part of the local Portland music scene at one point of another)–or all of the above!
---
Jennifer Christensen, Vice President of Everything
Jennifer joined the team in 2005 as Bulletin Brands employee number two! Twenty years of marketing experience give her the ability to craft our messaging, write our blog articles, and make sure our websites are the best!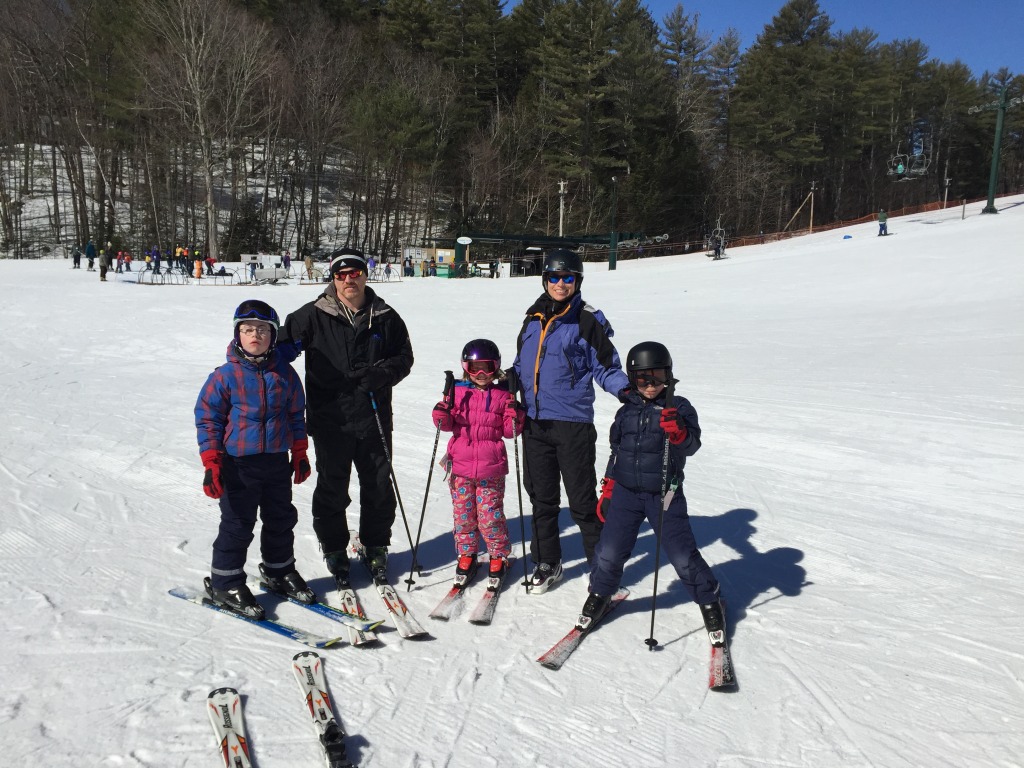 Jennifer is originally from Denver, by way of Los Angeles, and graduated from Colorado State University. She has lived in Maine since 2003 with her husband, Rick, and their three small children. When she is not working, Jennifer can be found running, playing soccer, skiing, or enjoying the beach.
---
Judy DeBolt, Senior Account Manager
Judy joined our team in July 2012. With more than 14 years experience in business, sales, customer service, and technology, Judy is able to assist our clients with any requests that come her way! Excellent customer service and providing earth-friendly promotional products to our customers is her main goal!
A native of Fairfax, VA, Judy has also lived in Washington, DC, Denver, CO (two different times) and Butte, MT. She is a graduate of the University of Montana – Montana Tech (B.S. in Business Administration and Marketing/Management) and Grand Canyon University (M.Ed. in Curriculum and Instruction: Technology). Judy has lived in Fairfield, MT since 2001. When not working, she can be found at sporting events and activities involving her five kids, or spending time with her family—weekend drives in the mountains, fishing, camping, and traveling are their favorite pastimes!
---
Deborah Nelson, Sales Administrator
Deborah came to us in 2016 with over 25 years of business administration experience, and a Business Administration degree to back it up. As Sales Administrator, Deborah works hard on our clients' orders, ensuring on time delivery as ordered and approved!
Deborah grew up in Northern California. She moved to Montana in 2005, and then to Idaho to join her fiancée. She volunteers at a no-kill animal shelter, where she also is a sitting member of the Board of Directors. In her spare time, Deborah enjoys time with her family, which includes Suki (her dog) and Takoda (her cat). You may also find her playing in the St. Joe River, possibly having a picnic lunch!
---
Rebecca Nappi, Office Manager
Rebecca has been with Bulletin Brands since November of 2011. After being home with her three children for more than a decade, she has reentered the working world–and we are so lucky! Rebecca manages our office and handles all aspects of accounting. Out of the office, Rebecca's time is spent managing her family's activities. From school sports and activities to family camping, skiing and vacations, she is kept very busy!