Stainless steel water bottles and aluminum water bottles often look and feel similar. However, there are major differences between the two. We've outlined the pros and cons of stainless steel vs aluminum water bottles here. Whichever type you choose, remember to wash your bottles every day.
Still not sure which material is best for you? Ask us for help!
Aluminum Water Bottles
Because aluminum reacts with certain liquids, aluminum bottles are lined–typically with an enamel, resin, polymer, or epoxy. Most factories will not disclose liner materials, citing confidentiality, but will test and affirm BPA-free, food-grade liners. All Bulletin Bottle [com] aluminum bottles are BPA free. Aluminum water bottles are not dishwasher safe.
Aluminum Water Bottle Pros:
Lighter than stainless steel
Less expensive than stainless steel
Aluminum Water Bottle Cons:
Can dent more easily than stainless steel
Not dishwasher safe
Stainless Steel Water Bottles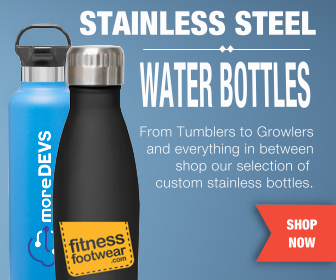 Stainless steel bottles are generally crafted from food-grade stainless steel. Since stainless steel is non-reactive, bottles made from this material don't leach and don't have to be lined. Since stainless steel contains nickel, people with allergies to this metal should avoid stainless steel water bottles.
Stainless Steel Water Bottle Pros:
Usually dishwasher safe*
Durable
No plastic or epoxy (except the cap)
Stainless Steel Water Bottle Cons:
Can dent
Possible faint metallic taste
Heats up in warm temperatures
* To preserve the leak-proof integrity of the bottles, caps with rubber seals should be washed by hand