Bulletin Bottle is a hand-curated selection of custom water bottles featuring a variety of colors, designs, and material options for your unique brand identity. All of our water bottles are BPA free. Water bottles that are denoted as child-safe are age graded and tested for CPSIA compliance. Click for more information.
---
---
---
RECENT BLOG POSTS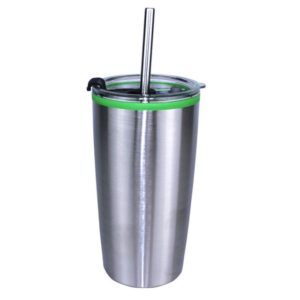 While the summer might be over, the heat isn't! We've been keeping cool by dipping in the pool or having a beach day. Another way we like to keep cool is with insulated bottles. One bottle that we have been loving is our Banded Tumbler with Stainless Straw!
Continue reading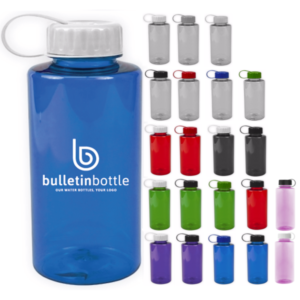 Bulk water bottles are the ultimate addition to any project or event you might have around the corner. Buying water bottles in bulk helps you save money while also putting a smile on everyone's face. Reusable water bottles are always handy to have and can work for any type of environment!
Continue reading