Broadcast Your Brand
What's New
Insulated Mug with Silicone Straw
SKU: 24B945244
Shop Now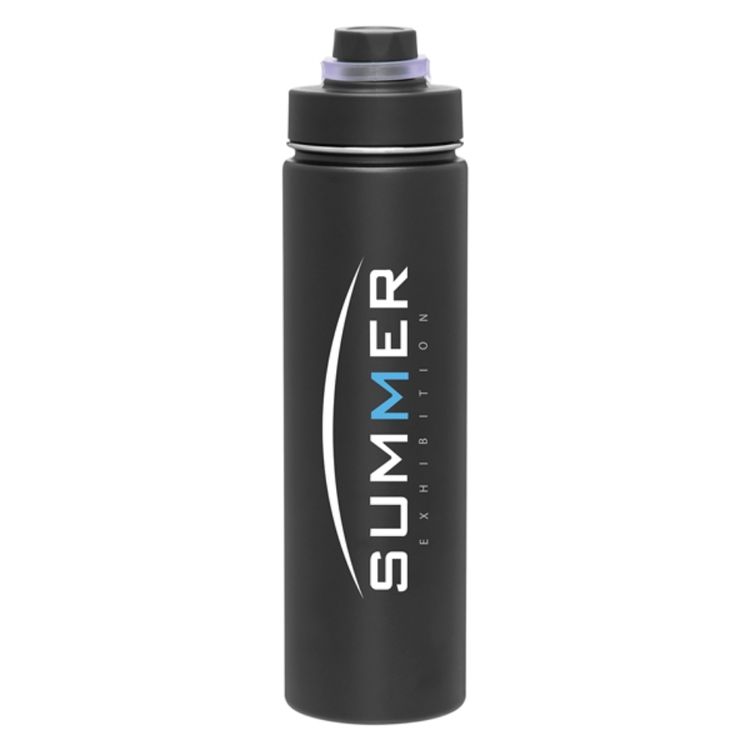 H2go Conquer Insulated Bottle
SKU: 24B965544
Shop Now
HIP® Recycled Water Bottle with Silicone Handle
SKU: 11B81500
Shop Now
Camelbak Eddy+ Tritan Renew 25 Oz. Bottle
SKU: 35B1627-33
Shop Now
Popular Categories
Insulated Bottles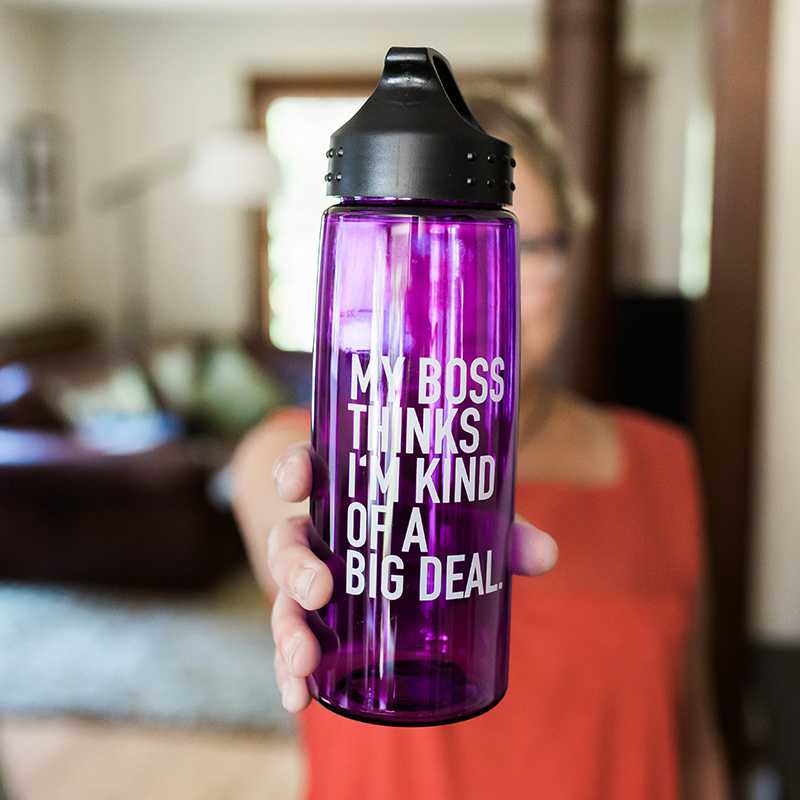 USA Made Bottles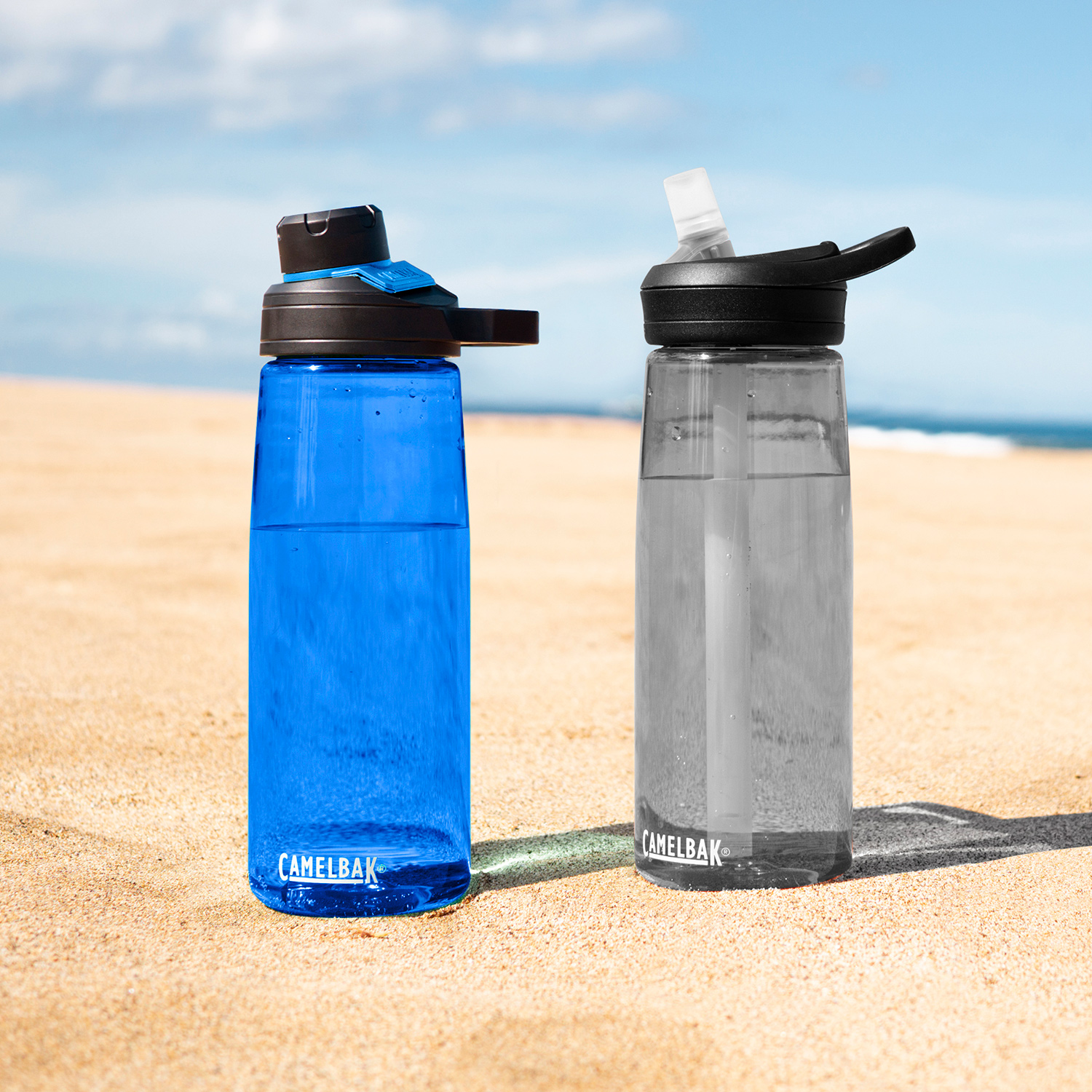 Bottles with Recycled Content
Bulletin Bottle
Hand selected products from the brands you trust.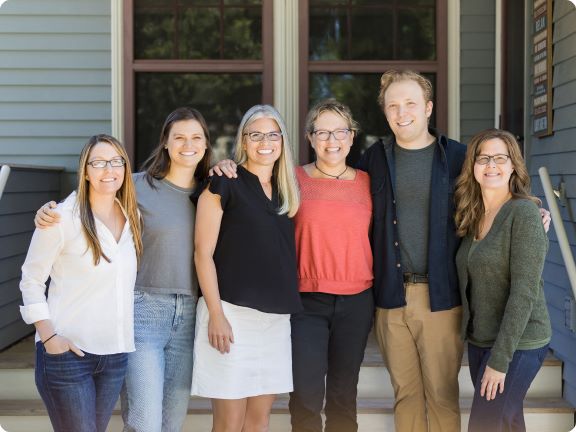 Testimonials
What our customers are saying
"We have been using this bag and Bulletin Brands for a couple of years now. I have nothing but good things to say. The bag quality is great, and customer service is beyond excellent. We are a lifetime customer now." - Cody
Brands we Broadcast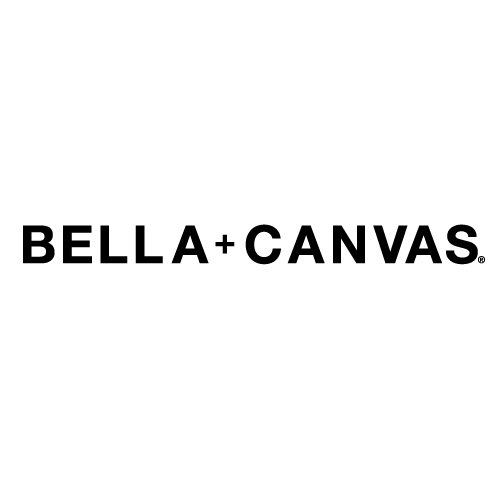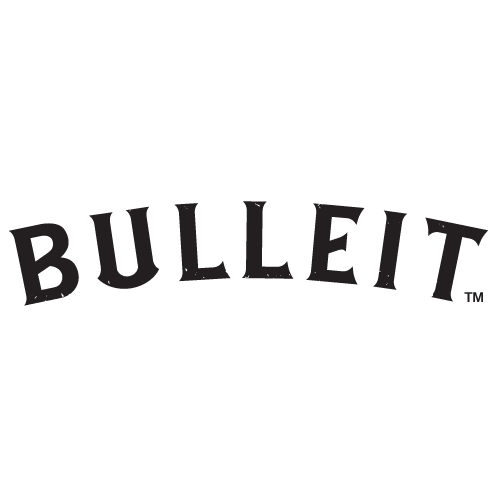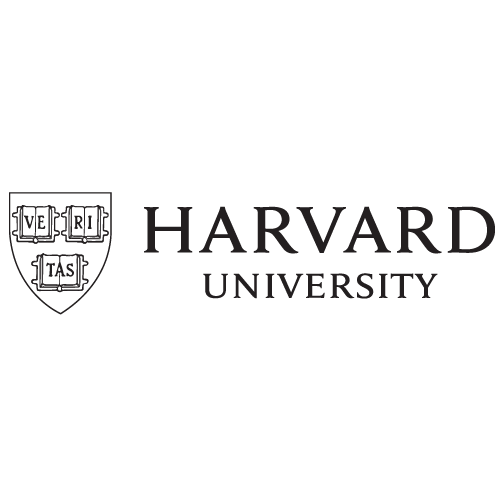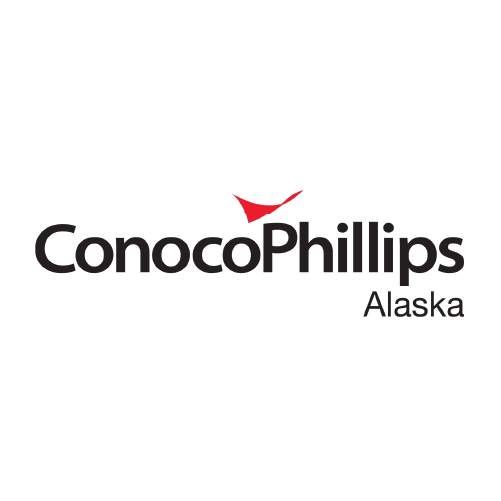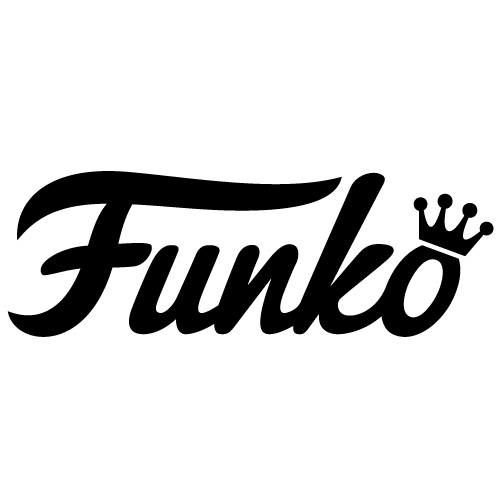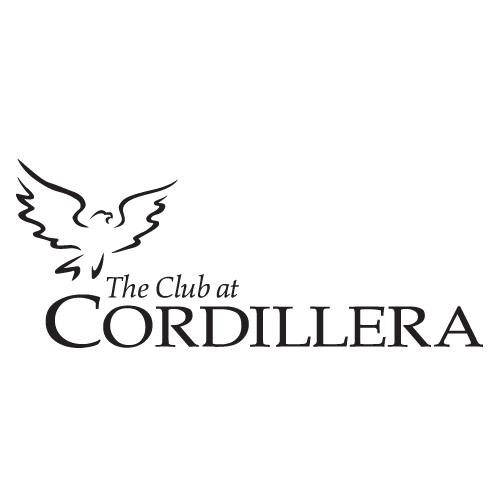 From the Blog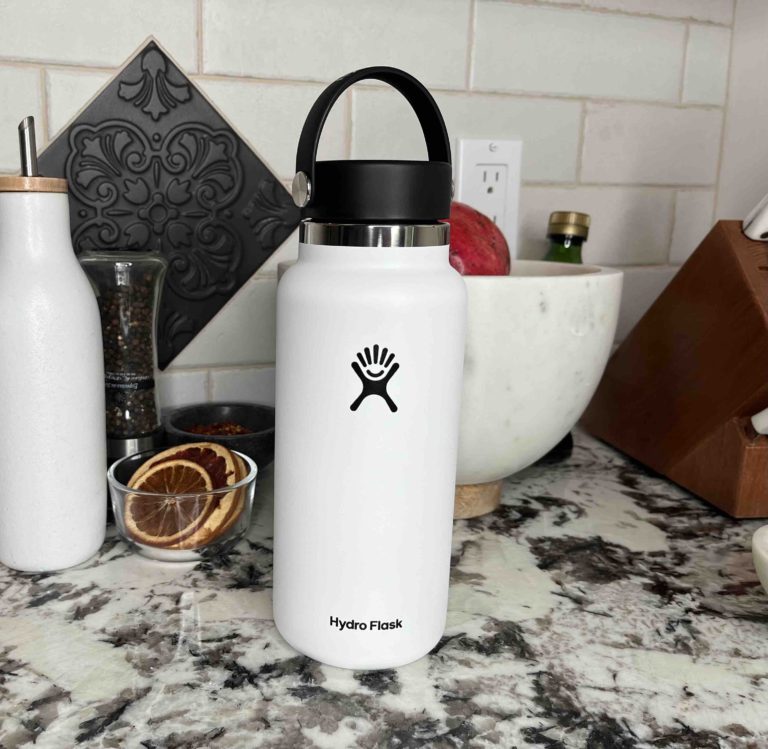 Reusable Water Bottles
Custom Water Bottles: Five Things That Matter
Custom water bottles printed with an organization's logo or messaging are super popular! It seems that a perfect storm has been brewing for several years between environmental awareness, government intervention, and a growing trend towards better health (for ourselves and the planet). The result is a trend towards reusable water bottles that shows no signs of letting up!
Continue Reading
Promotion Ideas
Our Top 6 Water Bottles for College Students
We have lots and lots of clients involved in our future's higher education. From universities and colleges to campus organizations and clubs, we have a wide range of custom reusable water bottles to meet everyone's needs! We've compiled a list of our top 6 favorite water bottles for college campuses!
Continue Reading