Our staff tester Deborah put the Simple Carabiner Sport Bottle, a long time Bulletin Bottle favorite, to the test, and was more than a little impressed. Her favorite aspect of this reusable bottle is that it comes with a carabiner, making it super easy to bring it along on all of her adventures. She also loves its compact size and its secure, screw top lid.
The Simple Carabiner Sport Bottle is made of aluminum and is BPA free. When it comes to aluminum bottles, this is one of the most popular options because of its classic, versatile design. It can easily clip to your belt for cross country skiing in the winter or to your backpack for a summertime hike. This sport bottle is 17oz which can hold just enough water for your adventure without weighing you down.
Available in a wide variety of colors with wrap-around printing, this bottle can be customized with your brands' colors and logo, artwork, or message. It's a great option for many applications including: fundraisers for nonprofits, employee appreciation gifts, athletic team or club merchandise, and promotional material for businesses.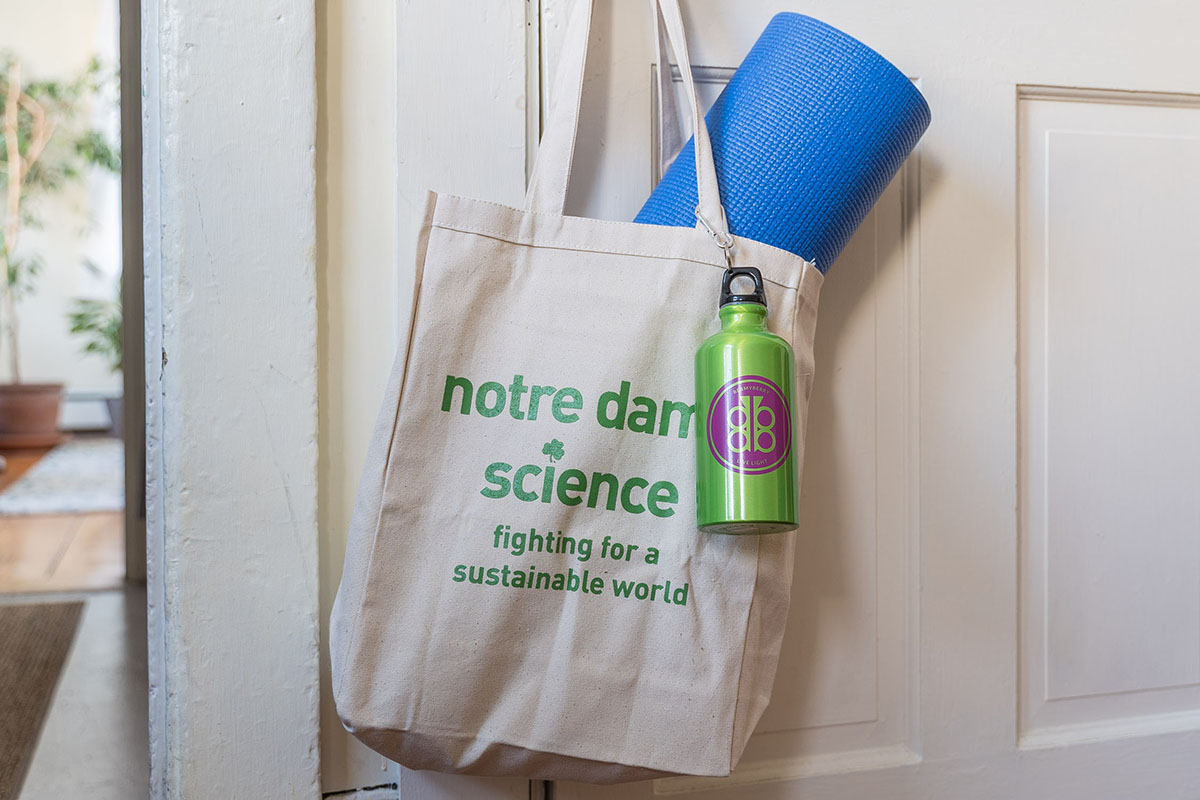 For example, the bottle shown in these images was created for the frozen yogurt bar, BermyBerry. Their company colors are green and pink, so they choose the green Simple Carabiner Sport Bottle and we printed their logo in rhodamine red to create the perfect BermyBerry bottle.
For those looking for a bigger bottle, the Simple Carabiner Sport is also available in a 26oz size. The bigger size is great for high school and college level athletic teams, and for adventures that require a bit more hydration. It's available in the same great colors and, of course, comes with a carabiner.
After testing the Simple Carabiner Sport Bottle out, Deborah totally understands why this bottle has been a customer favorite for so many years. Does this bottle sound like the right option for your project? Request a quote today!