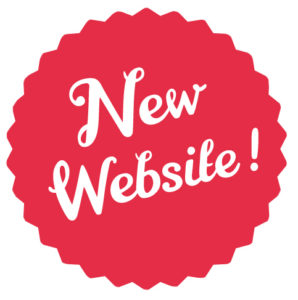 We've got big news to share! Did you notice? The way you shop for custom water bottles will never be the same. Maybe that's too dramatic, but we are pretty pumped about our new capabilities. So, go ahead…check out the all new Bulletin Bottle! While you're there, keep these five things in mind:
You don't HAVE to checkout online if you don't want to. Frankly, we'd love to hear about you and your organization! We aren't trying to push you away, but we do want our clients to shop in whichever manner they prefer. Don't worry, we're not going to replace our awesome, expert staff with automation. Plus…
Our team still will personally review every order to ensure details are correct, artwork will print well, and that the water bottles that deliver are exactly what you wanted—even if you DO order online! Either way…
You now have the tools for self-help and information gathering. You can see how much shipping will be, how adding colors or print locations can change the cost of your project, and more. Because….
Sometimes our customers just don't want to go back and forth asking questions. Sometimes they need answers after hours. Sometimes they just want to cross a to-do off their list. We get it! That's why we did this!
So, however you prefer to shop—calling, emailing, requesting a quote, chatting, or online checkout—just remember that we are here to help you.
We would love to know what you think about buying custom water bottles on our new site. Let us know your thoughts as you move around—likes, dislikes, ideas for improvement, or anything else. We're all ears!