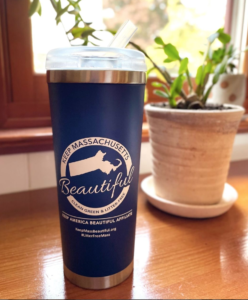 Every year, March is celebrated as Women's History Month to honor women's contributions to American history and society at large. It's a time to highlight the amazing accomplishments of women throughout history and celebrate the girls and women of today! Learning about our history helps us be better as we move into the future. It motivates us to continue the progress we've made!
This month (and every month of course), we encourage you to seek out women owned businesses to support! We think the Women Owned organization says it best: "When supporting Women Owned businesses, you are investing in women's economic empowerment, gender parity in commerce, vibrant communities, and the growth of the economy overall."
Did you know that in 2019 there were over 13 million women owned businesses! How cool is that! It's important to support women entrepreneurs in a field where they face more challenges than their male counterparts, with everything from bias raising capital to figuring out childcare during the pandemic. It was in 1988, only 34 years ago, that the Women's Business Ownership Act was signed into federal law. This meant that women weren't required to have a male relative cosign for a business loan. We've come a long way in just a few decades, and still have work to do.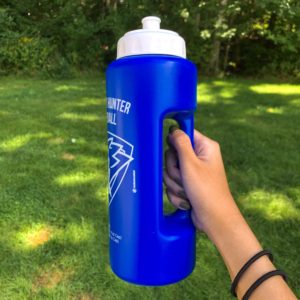 We may be bias, but one of our favorite companies that is founded, owned, and operated by a woman is none other than Bulletin Brands! We are incredibly proud to be a women-owned company and to work with many other brilliant women in our industry. Bulletin Brands works extremely hard to maintain high standards not only in our business but with the suppliers we work with as well. Read more about our Social Responsibility policy and values here, and check out our Bulletin Bottle site to find the perfect promotional bottle for your next event! We have a wide range of bottles that are perfect for celebrating events just like Women's History Month! Highlight your company's values and promote your amazing services on quality, custom reusable water bottles!
This month let's all try to find women-owned businesses to support when we are looking to make a purchase! A quick Google search makes this very easy. Purchasing from a small business is an impactful way to support women and the local economy. Our communities are full of amazing small businesses to support this month! There are many free ways to support small businesses too, like engaging with them on social media, referring them to a friend, or writing them a positive review.
Browse our site and check out the custom water bottles we offer! Our team is standing by to help you find the perfect one for your upcoming event or celebration!