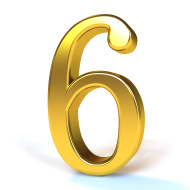 We have lots and lots of clients involved in our future's higher education. In looking at trends and popular items over the last week, we discovered that a few of our water bottles have a disproportionate following with our college clients! It was so remarkable to see this over one industry that we had to share.
Sustainability departments, university bookstores, and student groups are all working towards reducing plastic waste by offering custom water bottles. We are proud to partner with colleges across the country to provide bottles to students!
So, in no particular order, here are the top six water bottles for college students from our website!
Shop these top bottles now!
Large Simple Carabiner Sport Bottle
Item #:
BUBSM6789
Price range:
$2.67 – $3.47
Minimum 150 pcs.
Includes one color logo.
Customer Rating: