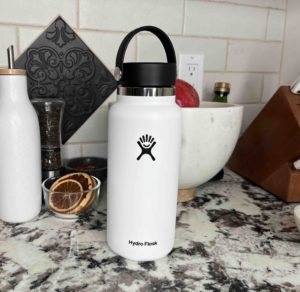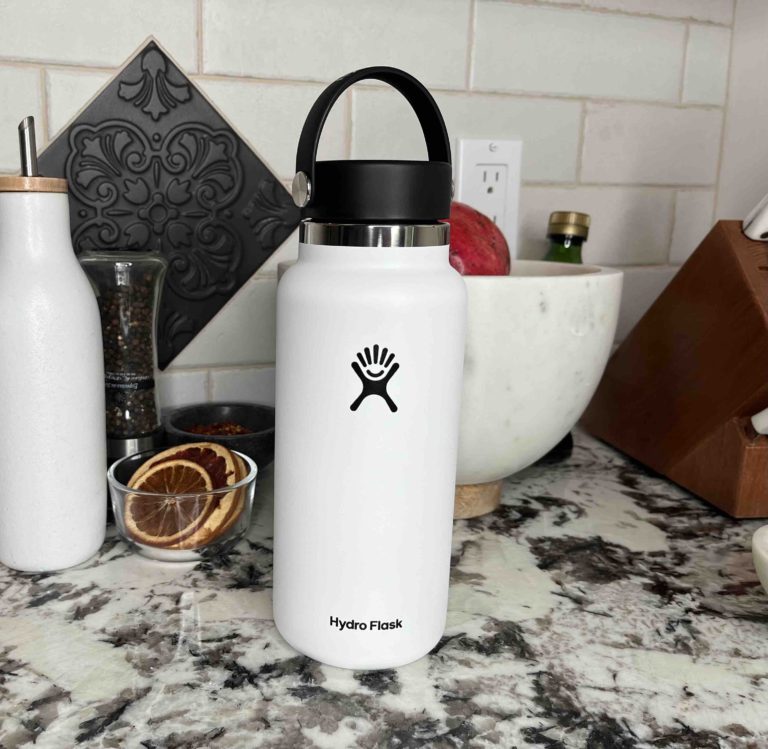 Custom water bottles printed with an organization's logo or messaging are super popular! It seems that a perfect storm has been brewing for several years between environmental awareness, government intervention, and a growing trend towards better health (for ourselves and the planet). The result is a trend towards reusable water bottles that shows no signs of letting up!
Whatever your reason is for choosing a project involving custom water bottles, there are some things to know as you evaluate and ultimately choose a bottle for your branding.
Age Matters. We hear a lot of "Why didn't the other companies say anything? They have the same bottle as you." Bulletin Bottle has worked very hard in becoming a leader in product safety knowledge, and unfortunately we can't un-learn what we know. That includes the federal CPSIA mandates. You can read all about that here, but just know that if your custom water bottles are going to kids, you may not be able to use the bottle you want. It depends on if it's been tested for the age group of your recipients. You also need to know that we have to print tracking information on any bottle for kids. We will be discrete, and we won't take away from your messaging, but we have to do it. New clients are often caught off guard by this…make sure you're not.
Artwork Matters. Water bottles come in many different materials and styles. As such, if your artwork is multiple colors, or detailed, or hard to scale down, some bottles will work better for you than others. We want to give your logo the best canvas possible, so we will work with you to find the perfect bottle for your vision that includes the printing capabilities you need. That may mean switching bottles to one with a larger imprint area, or to one that can be printed in full color, or to one that can hold multi-color registration better. It's all about you—we don't want to sell you the bottle you think you want, only to have you discover that your logo doesn't look as good as it could!
Material Matters. It may go without saying, but you need to think about what your water bottle recipients will be using your bottles for—or what you hope they use it for. An HR Director who wants custom water bottles for their employees may look towards glass bottles, but a running coach should look at water bottles that won't break when they're dropped. Metal water bottles aren't the best choice for a landscaping company, because they'll be outside and the contents will get hot sitting in the sun. If you're not sure what the best bottle material is, you can read our water bottle materials guide or ask our team of experts!
Timing Matters. We have rush bottles available for our clients who are in a hurry and didn't have a chance to plan ahead (or maybe forgot to plan ahead …it happens!). We use whatever we have in our toolkit to get your custom water bottles to you in time! But we have to work together and be reasonable. If you need them tomorrow, we might be able to do it (seriously!) but we will have to overnight them to you—something that's super-expensive. If you need them next week, we can all breathe…for a sec…but be prepared for the possibility that your branding will have to be modified. It's always best to give yourself plenty of time when creating custom promotional products, so if you know you're going to need custom merch, reach out before you think you need to!
Cost Matters. We know you're on a budget. Some budgets are bigger than others, and we get that too. We are proud to offer a hand-picked selection of custom water bottles, and we strive for fair, competitive pricing while lending our expertise to your project. That said, you will always be able to find a cheaper bottle (or reusable bag, or new car, or house, or…). But you need to be mindful that you sometimes get what you pay for, especially in the promotional products industry. There are a lot of cheap products out there that are cheaply and irresponsibly made. We personally think through every project with our clients, from the time you submit a quote request to the time you unpack the box that was just delivered. We're real, live humans who enjoy interacting with our clients and working on projects that make our clients look good!
We won't sell you a water bottle that's not CPSIA approved for the age range of kids you are doing a project for, we won't print your logo on a water bottle with a teeny-tiny imprint area without discussing what that will do to the legibility, and we won't stop working for you to make sure your delivered project is just what you expected (or even better!).
That is the Bulletin Bottle advantage. Reach out to us today!