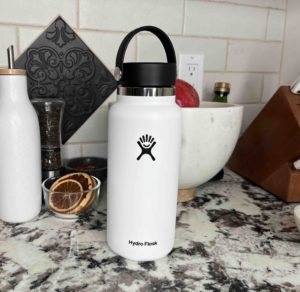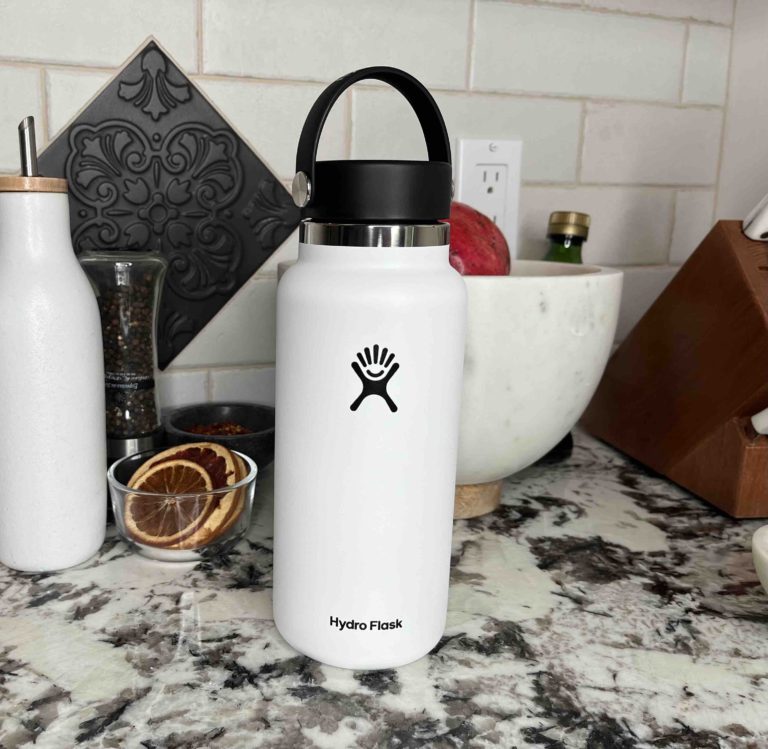 A new year is here! (We can't believe it either!) We're excited for 2023 and all the new experiences it brings. It's that time of year when we look ahead and begin planning our goals for Q1, Q2, and beyond. Marketing campaigns are a big part of those plans for many organizations, and promotional products can play a beneficial role in that. When looking to promotional products like custom water bottles in 2023, it's important to understand what trends are popular this year. Keep these in mind when choosing which bottle or drinkware item you'll customize!
It's no secret that people are trending towards more sustainable options and alternatives in almost any industry or marketplace. They are rediscovering the beauty in simplicity, which complements their desire for more sustainable and lost-lasting products. Gone are the days where cheap, wasteful promotional products produced by the thousands could pass. If you want to position your organization as ethical, mindful, and in alignment with your audience, looking for sustainable, high-quality custom water bottles is a must. For example, our Gaia Bamboo Tumbler or our Glass Tumbler with Bamboo Lid are perfect in this regard!
Care Culture. Self-care has been trending the last few years, and it's no different as we look to the year ahead. Especially with the aftermath of a pandemic, people have an increased focus on mental, emotional, and physical health. Custom water bottles are a meaningful promotional item that aligns perfectly with care culture. They support wellness in a lot of ways!
The average American is heavily influenced by ever-evolving technology. Which means that the look and aesthetic of the bottle is just as important as its function. High-performance products that are built well and built to last will keep people connected with your brand wherever they go. Having a high-perceived value for your custom water bottles will help with this trend. Retail brands, durable material, unique product features, and more are just a few ways to achieve this. For example, our Hydro Flask Wide Mouth with Flex Cap is a sleek bottle with a reputation for excellence.
This of course does not encompass all of the trends for 2023, but this is a great place to start if you are just beginning your promotional products process. Our team is here to help answer any questions you have regarding the products, designs, printing methods, and anything else you may be unsure about. Reach out today!