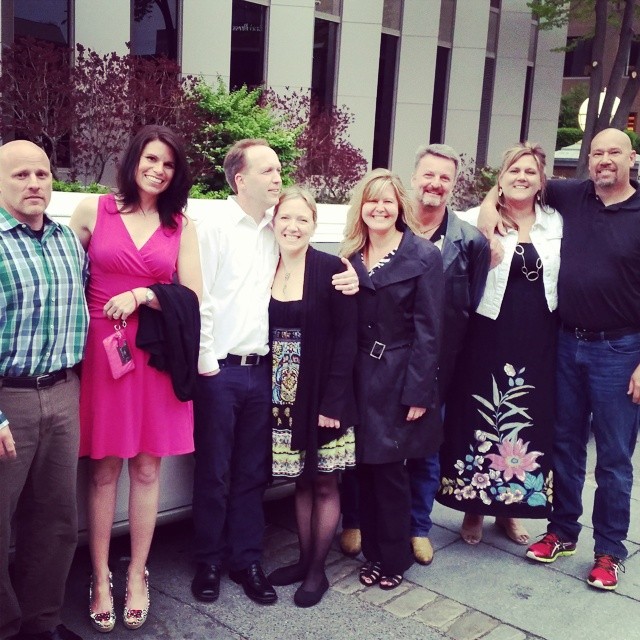 Future Bulletins, parent company of Bulletin Bottle [.com], Bulletin Bag [.com], and Funman Promotions [.com] recently celebrated ten awesome years in business. A lot can happen in a decade! Here are ten things that we're super proud of:
10. Only 1 in 3 companies last for 10 years – and we're one of them!!
9. Our deep commitment to product safety. We are early adopters of our industry's Product Safety Aware program.
8. Our strong partnership with our local food banks. We donate funds for important programs and provide reusable bags and water bottles for food bank shoppers.
7. Our excellent customer service (we're pretty sure you like that about us, too!) Our customer surveys allow us to make adjustments based on your feedback and exceed your expectations with every order.
6. Our fine-tuned internal processes that ensure that we are 100% on top of your orders every step of the way. Delivering orders on time and exactly as ordered will always be our priority!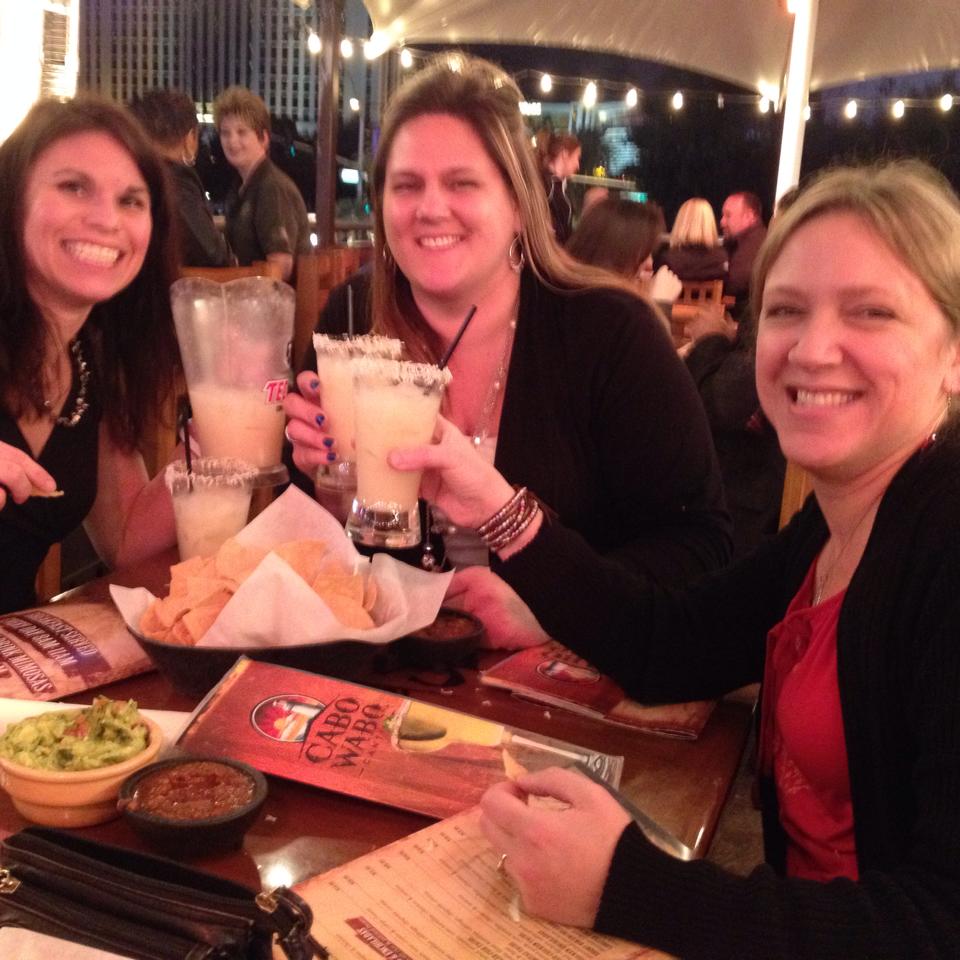 5. We scrutinize our suppliers to ensure that they enhance our strong commitment to social responsibility and fair labor practices.
4. We've transitioned from a paper and fax era to an electronic era, with the goal of becoming an entirely paperless company (we're almost there!).
3. We provide our employees with a unique culture and flexible environment that values and supports their families.
2. We went from one employee to a team of four amazing, collaborative women.
And, the number one thing we are super-duper proud of?
1. YOU…our awesome clients! Thank you for ten years of eco-conscious behaviors and environmentally friendly marketing—and for letting us come along for the ride!