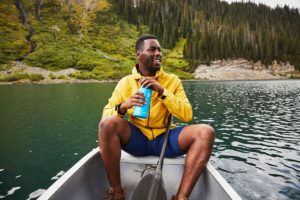 If you've looked around our site and read through our blog, then you know that we love talking about all things custom water bottles! Not only have we been in the biz for nearly 2 decades, but we love keeping up to date on the latest trends, products, and customization options out there! We know that custom promotional products are an effective way to broadcast your brand and connect with your audience. And we love helping our clients find new and exciting ways to do just that. Choosing products from your favorite retail brands allows you to connect with your audience more effectively, because you're using products that they already know and love!
Not only does this allow you to connect further with your audience, but these products also help you withhold a stellar reputation. When you invest in quality retail brands for your promotional merchandise, that reputation extends to every part of your audience's experience!
We offer a variety of retail brands on our site that have you covered no matter what your vision is. We love these brands ourselves, so we know the positive impact they can have when creating promotional projects! These products help to convey quality, value, and they show off your organization's unique personality. Let's check out some of the retail brands we have available for your next project!
The popular brand that outdoor lovers use on the daily! These water bottles are as durable as they are stylish! People love to add their favorite stickers to these bottles …they'll quickly become a favorite go-to when hitting the trail!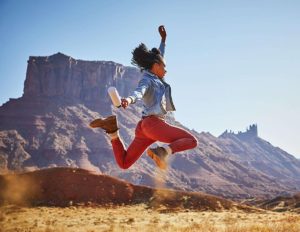 When you think high-quality water bottle, Hydro Flask comes to mind …and for good reason! No matter the bottle you choose from this brand, it's sure to become a fan favorite!
Known for their quality insulated drinkware items, this is a great go-to for keeping ice water cold on a hot day, or your coffee hot on a cold morning! Plus they have a sleek, elevated look that's hard to beat.
You may know them for their hardcore phone cases, but that's not all Otterbox does! Their reputation for durability proceeds them, and you can see it in their drinkware items too! Perfect for outdoor brands or enthusiasts!
These are just a few of the retail brands we offer on Bulletin Bottle. Reach out to our team today if you have a specific brand you're looking for! Even if it's not on our site yet, we'll be happy to source it for your project. We're standing by to help bring your custom water bottles to life!