Hey, Nonprofits and Schools! Tired of fundraisers with low return on investment? Here's your chance to WIN a reusable bag fundraiser, and the proceeds are 100% yours to keep!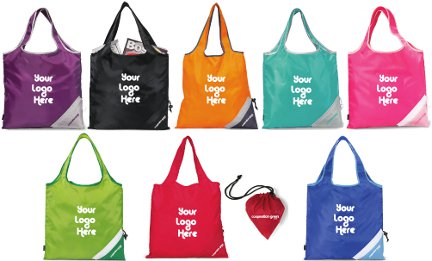 Bulletin Bag [.com] is giving away 200 Drawstring Latitudes Foldaway Shopper bags—printed with YOUR logo–-to the winning school or nonprofit! The suggested sell price is $10 per bag, but the winner ultimately sets the price based on how much they want to earn.  If the bags sell for $10 each, the nonprofit could make $2000!
Just 'like' us on Facebook, post why your school or nonprofit should win the bags, and tell everyone to 'like' your post. On October 14, the post with the most 'likes' wins! It's that simple!
Have a worthy organization in mind? Nominate them! Ready to enter? Want to learn more? Visit Cooperation-Green.com or facebook.com/bulletinbag